Staff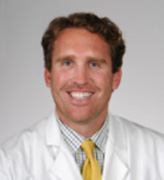 Josh Whibley PA-C
Physician's Assistant
Josh Wibley PA-C graduated from the College of Charleston in 2004 with a Bachelor of Science in Hospitality and Tourism and earned his Masters of Physician Assistant Studies degree from Eastern Virginia Medical School in 2014. Josh has been an indispensable member of MUSC's Orthopaedic Surgery Department for 4 years. Here he assists our team with surgeries, outpatient care, and research. Josh's ideal activity is surfing the beaches of Costa Rica, but if that is not possible he also enjoys hiking and camping with his wife and young daughter.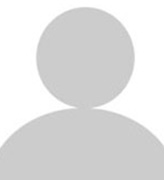 Lisa Mock
Program Coordinator
Lisa Mock is a Certified Clinical Research Coordinator with over 20 years of research experience. She has coordinated over 70 clinical research trails throughout her career and is the person you can call if you have any questions about a study or if you are interested in participating in one of our clinical studies. Lisa is a native Charlestonian and is married to her high school sweetheart. Together they have three daughters, three grandchildren, and a Boykin Spaniel named Bella. Lisa enjoys watching college sports, predominantly the Clemson Tigers. She and her family love to spend time on the water fishing, swimming, and enjoying the beach.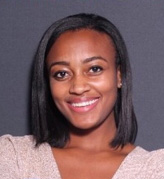 Zora Mayo
Program Assistant
Zora Mayo is a Charleston, South Carolina native who graduated with a Bachelor of Science in Public Health from the College of Charleston. Zora interned with the Division of Community and Global Health at MUSC, where she assisted with research recruitment and public outreach efforts. In February of 2018 she transitioned into the role of program assistant in Orthopaedic Surgery under the supervision of Dr. Josef Eichinger and Dr. Richard Friedman. Here she assists with consenting research participants, collecting data, and maintaining patient follow-up. In her free time, Zora enjoys running and going out to eat with friends.