Elbow Replacement
When do you need a replacement?
Rheumatoid arthritis: This disease causes the membrane around the elbow joint to thicken and become inflamed, ultimately causing severe cartilage loss.
Osteoarthritis: Usually occurring in those over 50years of age, this joint disease causes the cartilage that acts as a cushion for the joint to wear away. The bones then rub against each other causing stiffness and pain.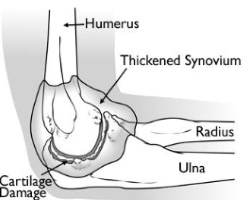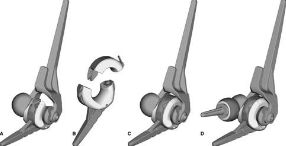 Post-traumatic arthritis: Following a serious elbow injury the surrounding tendons and ligaments may cause damage to the articular cartilage.
Severe fractures: A severe intra-articular distal humerus fracture
Treatment
An elbow replacement consists of two metal stems that fit inside the humerus and ulna and are connected by a hinge. Patients will need to stay in the hospital 1-3 days after surgery. Physical therapy will begin 10-14 days post-operation.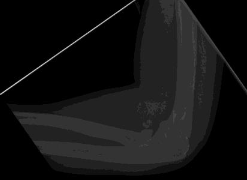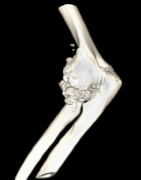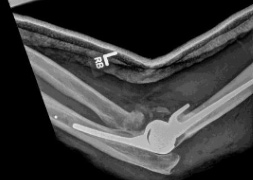 Treatment of complications following replacements
Various complications from elbow replacements require treatment: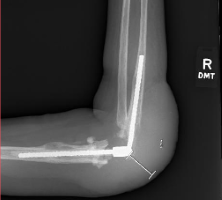 Loosening of components
Wear of components
Infection: Open surgery will be used to determine the level of infectionand if it can be treated with antibiotics. If the infection is severe the replacement will be removed and a temporary antibiotic spacer will be placed in the elbow to clear out the infection. After around 3 monthsthe spacer will be surgically taken out and a new, clean elbow replacement will be put in.